The Extraordinary Experience of Visiting Cuba by Yacht
Now that US restrictions on travel to Cuba have loosened up, hundreds of thousands of Americans have visited the island since 2014. For better or worse, it's no longer noteworthy for an American to spend a few days in Havana, touring downtown and checking out the old cars and museums.
Arriving to Cuba by yacht, however, and island-hopping Cuba's untouched archipelagos? Now we're talking.
Yachting in Cuba offers the ability to combine unparalleled luxury accommodations and white glove service with the world class art, music, culture and history the island has to offer.
Not convinced? Here's our top five reasons to visit Cuba by yacht:
1. Cuba offers some of the world's best sailing and yachting but is virgin territory, largely unexplored by the industry.
2. Thousands of pristine, deserted cayos for exploring.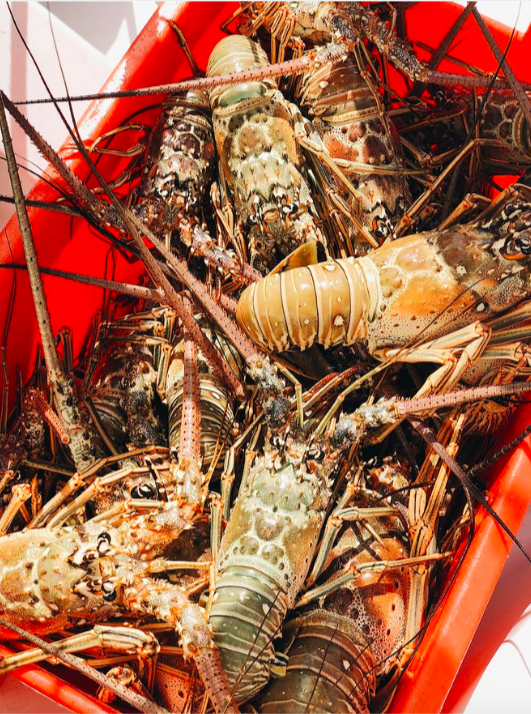 3. Cuba's marine ecosystem is one of the healthiest and best protected in the world. Check out Sea Legacy's video from their trip with us last fall:
4. The healthy ecosystem offers amazing opportunities for scuba diving, snorkeling, fishing, and birdwatching.
5. You can go from soaking in arts and culture in Havana to exploring untouched reefs overnight.
Our ideal experience includes a 2-3 night stay in Havana, then sailing to the Cuba's southern coast for 4-5 nights of cruising and exploring.
Cuba Educational Travel works with authorities in both countries to make your visit by yacht 100 percent legal and our large network of yacht charters means you don't have to bring your own vessel to get the experience you're looking for.