A Visual Journey Through Santiago de Cuba's Carnaval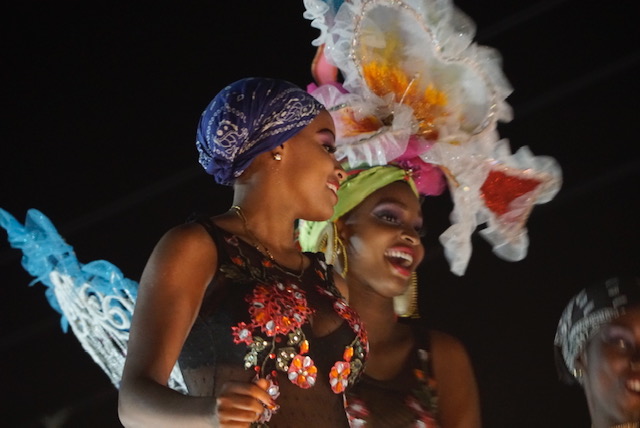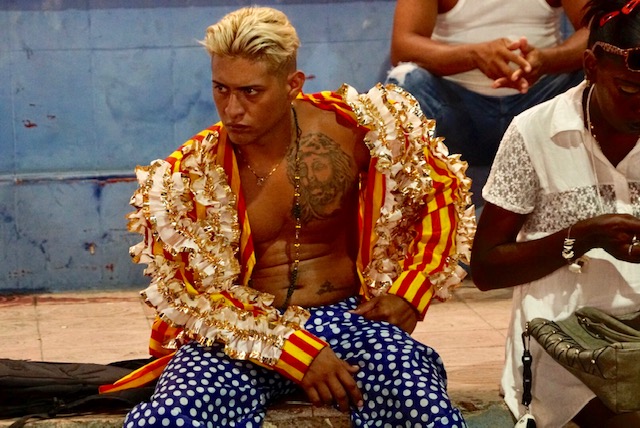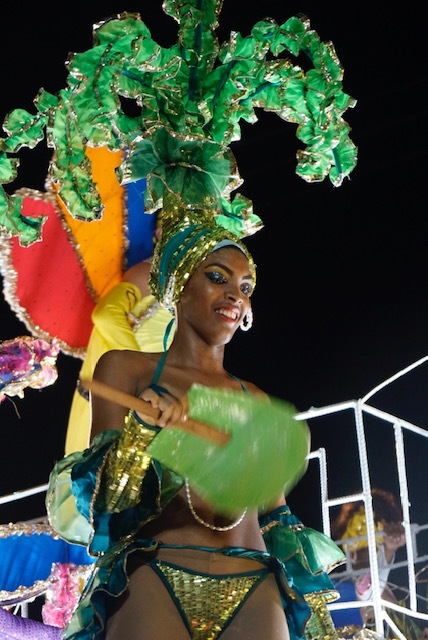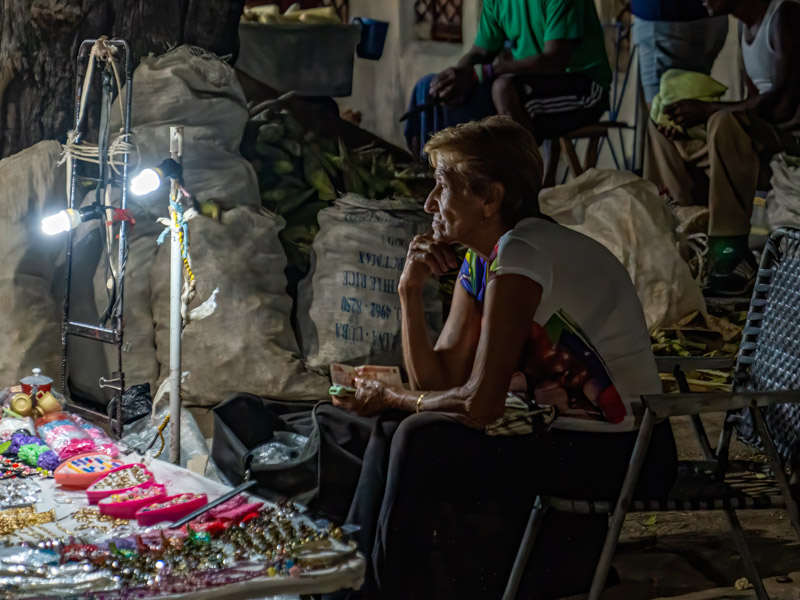 Santiago de Cuba is home to Cuba's most famous carnaval every year in late July. With African and Spanish Catholic influences, Santiago's carnaval is now a truly and uniquely Cuban event — featuring weeklong celebrations, dance, music and art performances, and lots of Cristal beer.
Last month, CET facilitated the travel of a small group of professional and amateur photographers to Santiago under the Support for the Cuban People category. The group came for carnival, and the festivities and good vibes did not disappoint. Their laid-back and informal itinerary involved interacting with and supporting local Cubans, and they had an amazing time capturing the sights and sounds of Santiago and building strong friendships with Santiagueros along the way.
The photographers even managed to capture the essence of Cuba in quieter moments along the streets.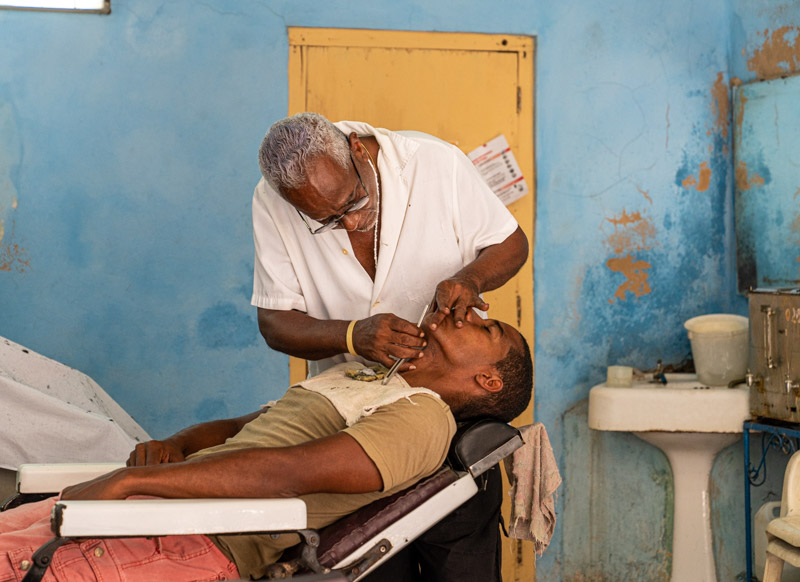 Unfortunately, confusion remains about American travel to Cuba in light of new regulations introduced by the Trump Administration. However, as Travel Pulse, CondeNast Traveler, and Travel Weekly point out, it's still very easy and completely legal to travel to Cuba in a number of ways. One of the most straightforward options is the Support for the Cuban People category, which requires a full time itinerary of cultural activities, engagement with Cuba's burgeoning private sector, a possible stay at a casa particular and frequent visits to private restaurant paladares, along with a collaborative element of discussion, knowledge sharing, and tangible donations.
Photographer Steve Dinberg had this to say of the immersive trip: "I loved doing 'street walking photography', in Cuba; there is truly something magical, about the people, the families, and of course the happy faces of these beautiful children. It's these Cuban streets that keep bringing me back, as I never get tired of the sights, sounds and smells of Cuba."
Trip leader and photographer Stewart Halperin noted his favorite part of the trip — meeting so many interesting and friendly Cubans along the way, including members of the CET team.